Meet our Team
At B13LOGY LLC, we are practicing scientific researchers and engineers with combined academic and industrial experience.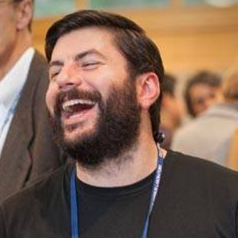 John LaCava, PhD
Managing director and Founder
Dr. John LaCava is a research faculty member at The Rockefeller University. John serves as a scientific advisor and R&D collaborator for several commercial scientific enterprises and has twenty years of experience as a biotechnology researcher, spanning academia and industry.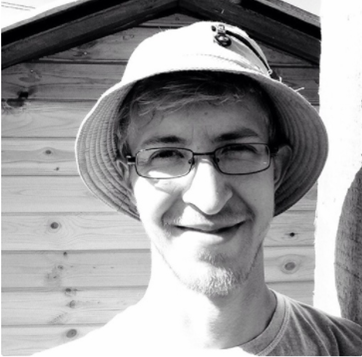 Ilya Altukhov
Bioinformatics Contractor
Ilya Altukhov is a PhD candidate in Bioinformatics at the Moscow Institute of Physics and Technology with several years industry experience as a lead scientific programmer. Ilya has focused on algorithm development for quantitative proteogenomic analyses for the past eight years.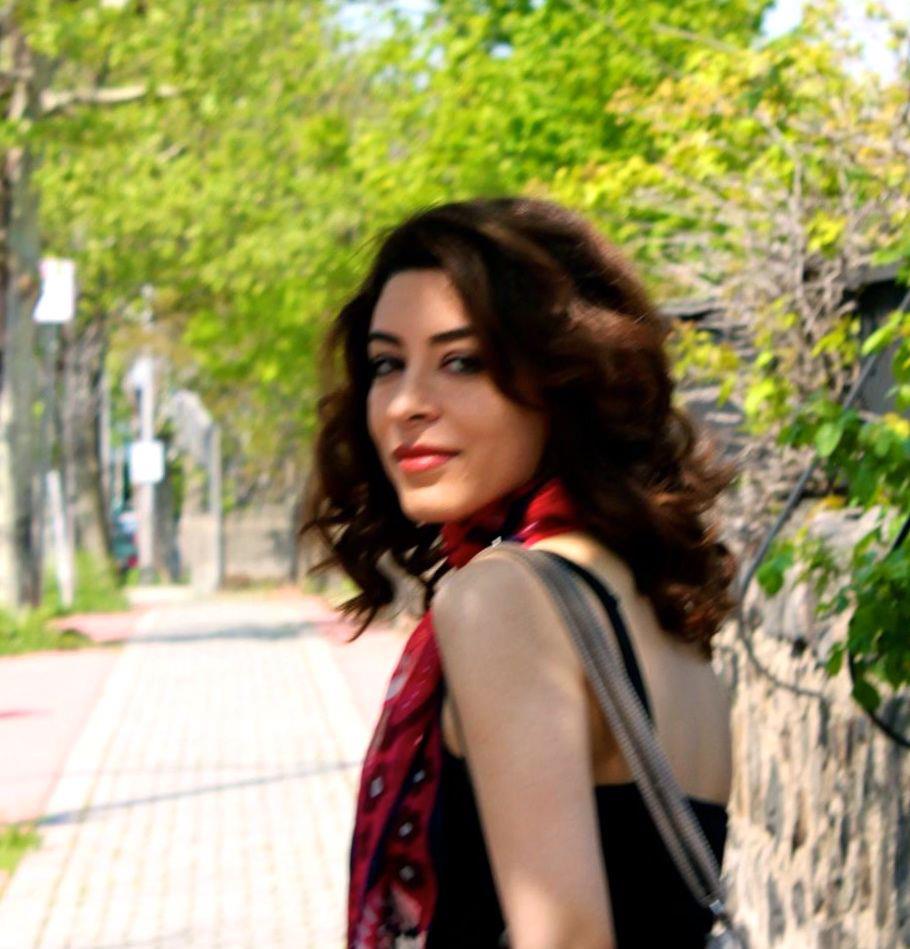 Mehrnoosh Oghbaie
Data Scientists
Mehrnoosh Oghbaie is a Bioinformatics Specialist at The Rockefeller University. She holds a BS in Electrical Engineering, MS in Engineering Management, and is a PhD candidate in Systems Engineering & Software Development at Stevens Institute of Technology. Mehrnoosh focuses on proteomics and network/pathway analysis. Prior to switching to bioinformatics, she cultivated extensive experience in wireless network planning/optimization.
Fred D. Mast, PhD
Robotic Automation Consultant
Dr. Fred Mast is a postdoctoral fellow with the Canadian Institutes of Health Research and a member of the Aitchison Laboratory at the Seattle Children's Center. Fred has a decade of research experience in cell biology, specializing in the quantitative microscopy of living cells, automation of affinity capture technologies, and the integration of evolutionary and systems biology theory and techniques.
Ryo Hamaya, PhD
Data Science Intern
Dr. Ryo Hayama is a research associate at The Rockefeller University. Well-versed in biophysics and biochemistry, Ryo studies the physical mechanism of complex interactions involving intrinsically disordered proteins. He is also keen on applying quantitative methods and machine learning techniques to various kinds of data, including scientific and financial.